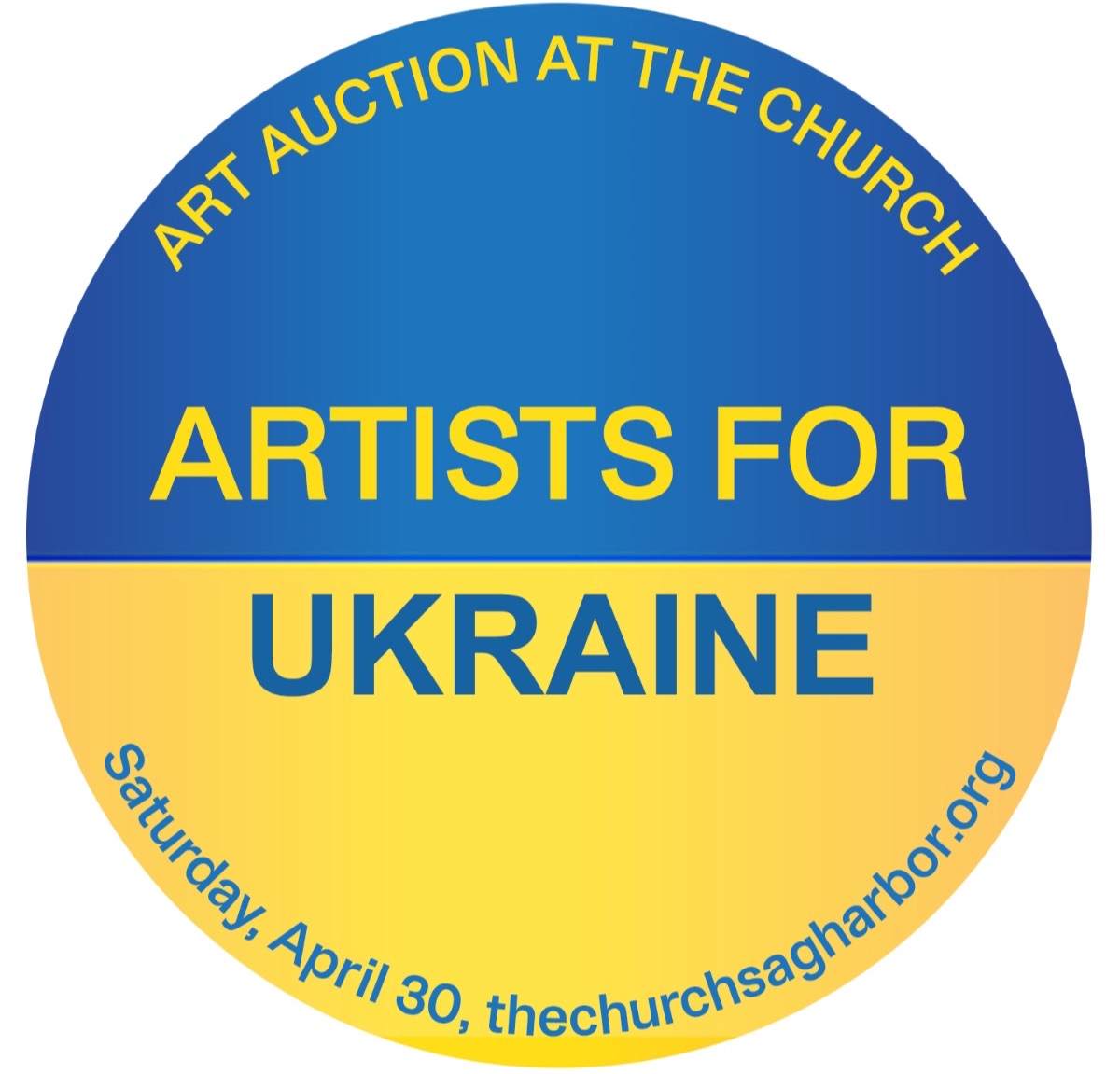 Artists for Ukraine
|
4/18/22 - 4/30/2022
BID! BID! BID!
And come see the work live on April 30, 12-6pm
at The Church,
Grenning
, Keyes, Kramoris and
Sara Nightingale Galleries!
The Church is proud to sponsor an ART FOR UKRAINE art auction. Over 100 artist participants are generously donating 100% of profits to help Ukraine in its effort to sustain Russia's brutal invasion. The non-profit recipient will be
RAZOM
, an organization that directly supports Ukraine, recommended by The Washington Post, Financial Times, WNYC, and other many other news outlets.
Artworks are now available for bidding at
galabid.com/artforukraine
, and bidding will continue until 6pm on April 30th. Work will be on display at The Church and partnering galleries -
Grenning
Gallery, Keyes Art, Romany Kramoris and Sara Nightingale on April 30
th
from 12-6PM.
The Church is grateful to everyone who is helping make this effort an effective way of raising much-needed funds in the fight for justice and human rights in this terrible war. Make this an opportunity to support Ukraine and find a fabulous piece of art!
All work starts at 50% of retail.
---
= SOLD
---